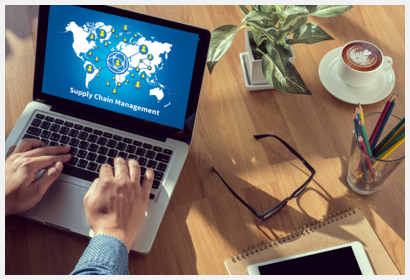 Sourcing
Excellent supply chain management starts at the sourcing stage.
TECNEX s.r.o offers tailored sourcing and procurement services focused in procuring equipment, spare parts, machinery and chemicals for companies in the oil & gas sector.
We can minimize your expenses and risks in the process of purchasing of materials and equipment with our network of EU located worldwide recognized, trusted partners and suppliers with good reputations.  We will do our best to ensure that your supply chain will be efficiently controlled and managed, with significant cost and time savings.
Manufacturers
Our company has a large list of suppliers of equipment for the oil and gas industry. All of them are worldwide recognized manufacturers. While selecting a manufacturer for your enquiries we focus on the quality, timely delivery, certification and liability of the manufacturer and ability to provide guarantees and after-sales service. All manufacturers we work with have a group of highly educated specialists who can always support you in exploitation, repair and maintenance of purchased equipment.
Quality
Majority of our suppliers are companies holding the certificates like:
EN ISO 9001; EN ISO 14001; OHSAS 18001; ISO 3834-2; ASME; API; PED; EAC; TA-LUFT; SIL; FIRE SAFE; TA-Luft acc. to VDI 2440 for K91, K92, K91 – EN 14141; K92 – EN 14141; K91 – DVGW; K92 – DVGW; API 6D; API 6A; API 6D SS; API 17D; SIL; ATEX……….