Logistics & Customs Clearance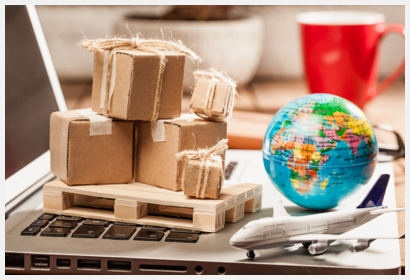 Logistics & Customs Clearance
Our company is focused on supply chain and logistics services. We assist our customers to optimise and improve their logistics processes and minimise the cost price of final product.
We are constantly offering to our customers modern and improved solutions. The company covers all aspects of logistics starting from planning, organisation, management, control, customs brokerage and delivery of the shipment to the customers' premises.
Logistics
If You don't have a delivery address in the European Union, don't worry we will receive your delivery for you and forward it on to any address in the world. Our goal is to maintain the shortest distance between our clients and manufacturers. Strategically located & professionally managed warehouses help you to plan your logistics better with minimized time and delivery costs.
With us you feel your suppliers are just next door!
Customs
We are supporting you with the pre-shipment custom documentation, i.e. preparing all necessary shipping documents, filing and clearing the same with the custom departments, obtaining statutory documents such as certificate of origin, legalization by embassies/consulates, permissions required from export promotion councils and Chambers of Commerce etc.
The EU's Binding Tariff Information (BTI) system helps to identify the correct tariff classification for the goods we are exporting. We are assisting you in obtaining the BTI.